Is it difficult for you to create a fulfilling life?
Do you minimize or deny how you truly feel?
How often do you compromise yourself for others?
Are you struggling with issues related to shame and blame?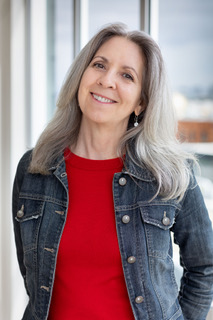 Welcome to my practice! I believe we all are resilient and capable of change. Through our work together you will learn to identify and resolve limiting patterns and beliefs to gain increased vitality, a greater sense of self-love and the opportunity for freedom.
With simple, practical tools and the opportunity to grieve past hurts, you will begin to live from a place of courage and strength. Our work together will guide you in discovering what makes you happy and taking responsibility for that. Our work will guide you home to your essential self.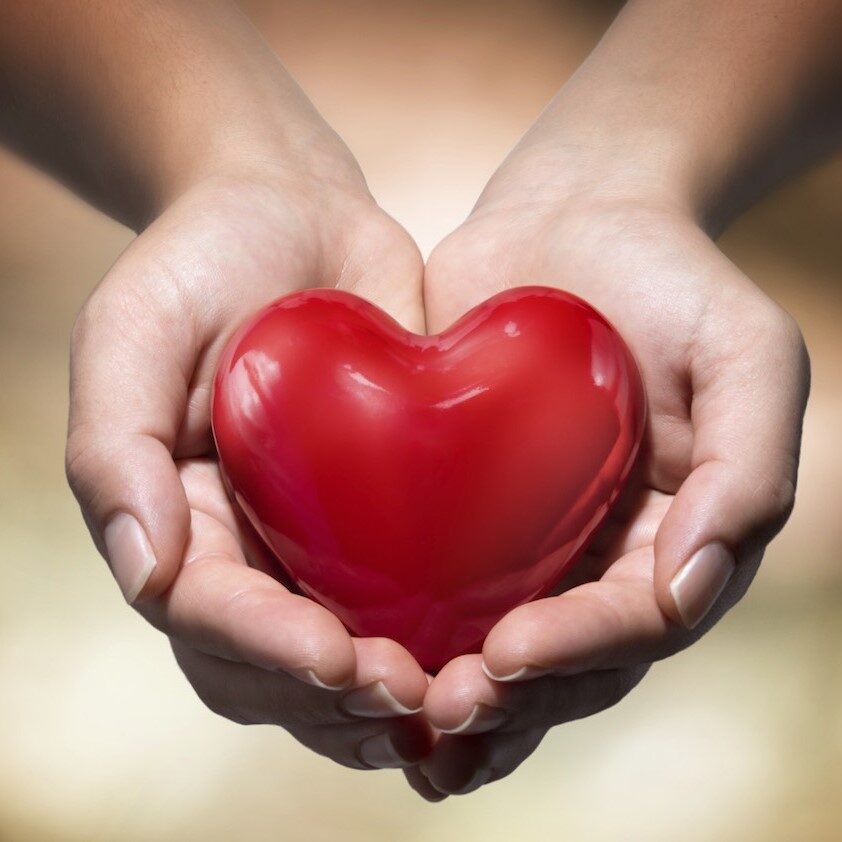 As a psychotherapist, I work with individuals, couples, families, and groups. Our work together is tailored to meet your needs and can address the broad spectrum of human concerns and challenges, as well as provide opportunities for you to develop new skills and perspectives that nurture your growth and healing. (more)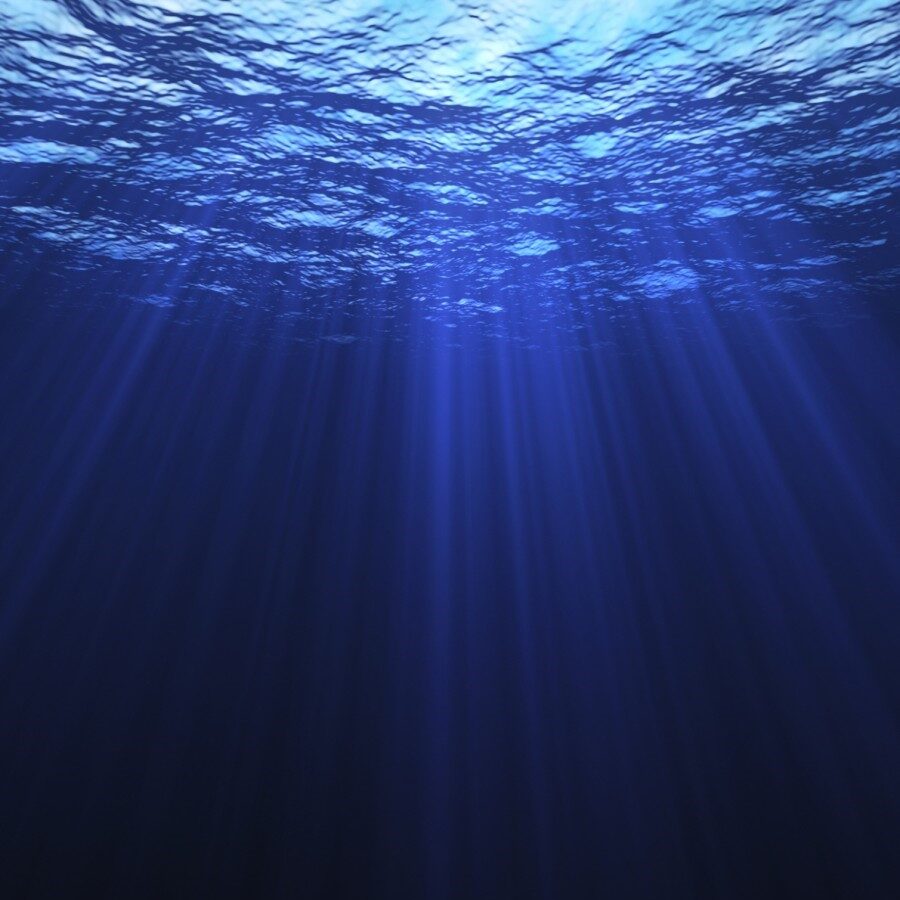 Depth Hypnosis combines aspects of transpersonal psychology, hypnotherapy, energy medicine, shamanism, and Buddhism. Depth Hypnosis uses hypnotherapy to guide clients beyond the ego mind to access inner wisdom and reclaim essential parts of themselves. Through spiritual guidance, clients access the teacher and healer within. (more)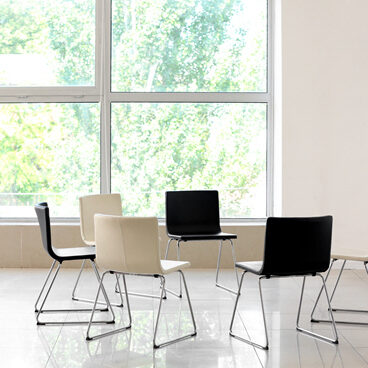 As we are wounded in relationship, so we are healed in relationship. Group psychotherapy is a highly effective form of therapy. A small number of people meet weekly, under my guidance, to explore problems and concerns and to learn from each other. (more)